Dihnamic
Dihnamic is a hub of innovation, training and technology transfer players in the Nouvelle Aquitaine that offers companies, particularly SMEs, a range of services designed to promote access to artificial intelligence-based technologies to accelerate and guide digital and sustainable transitions in industry.
The services offered by Dihnamic aim to promote the emergence of human-centred, resource-saving and resilient innovations in response to the need for industry to adapt to economic, ecological and societal challenges. In this respect, Dihnamic offers companies, through its partners, access to an offer designed to
Consider the potential contribution of these technologies in innovation initiatives.
Overcome the often high technical requirements and prerequisites for mastering these technologies.
Provide access to specific software and hardware resources to conduct experiments and support them with specific expertise
Qualify the proposed solutions in terms of safety, environmental impact and ethics.
Offer training adapted to the needs of mastering and using these technologies.
Support innovation and development projects through various forms of support (search for funding, partners, market access, …)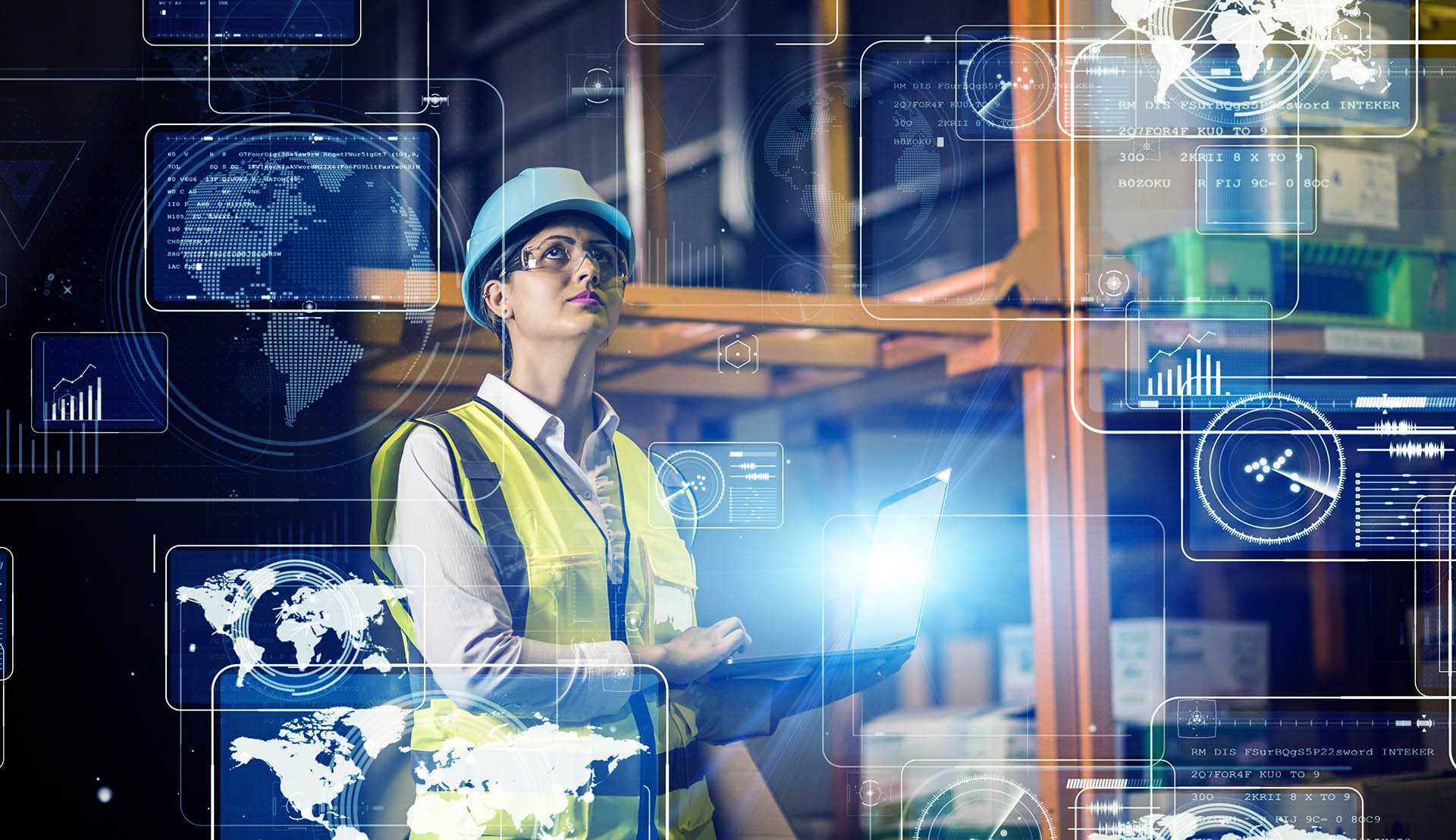 Dihnamic aims to promote the access of companies in Nouvelle-Aquitaine region to a set of AI-based digital technologies to accelerate and guide digital and sutainable transitions in industry. The services offered aim to foster the emergence of human-centered, resource-efficient and resilient innovations, in response to industry's adaptation needs to current economic, sutainable and societal challenges.
Discover our services
Discover our services